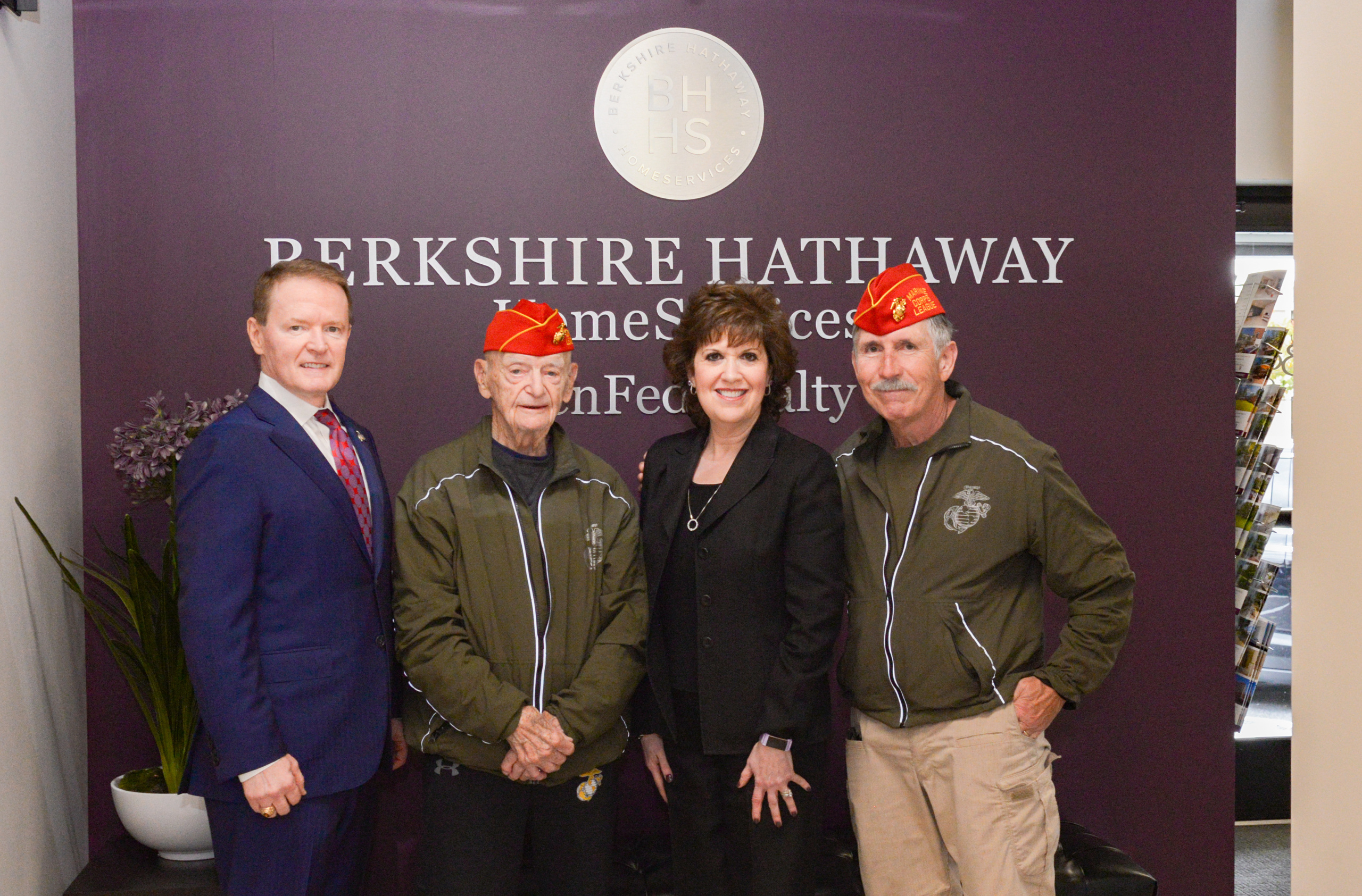 The Bob & Ronna Group is proud to sponsor The Veteran & First Responder Friendly Businesses of Maryland program, developed with the direct benefit of Veterans and First Responders in mind.
About The Bob & Ronna Group
As a dynamic and enthusiastic married couple, Bob & Ronna (in addition to their entire Real Estate Group) work full-time establishing clients for life by providing superior service and extensive knowledge about the Maryland Real Estate market. Bob graduated from the U.S. Naval Academy in Annapolis, Maryland and recognized a need for better opportunities to Veterans and First Responders in Real Estate.
If you are a Veteran, First Responder, or family member of one,
The Veterans' / First Responders' Real Estate Advantage Program entitles you to a cash credit at settlement based on the Home Sale Price.
Click the link below to learn more!