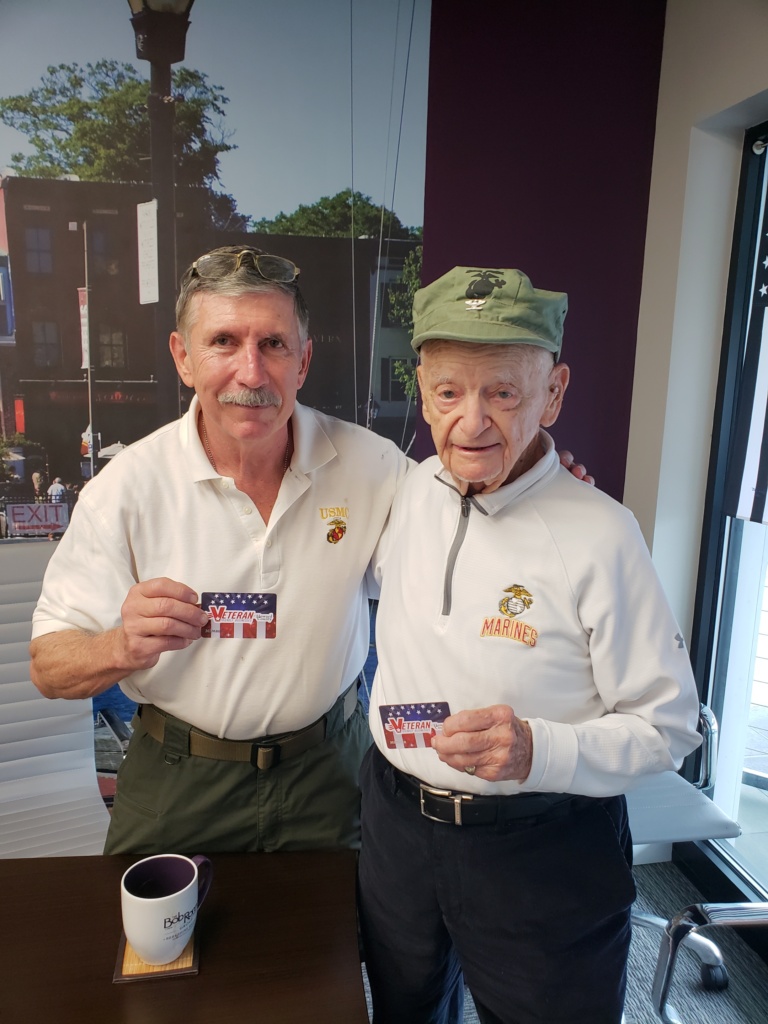 Why Join?
Take advantage of unique, meaningful, and continuous discounts offered exclusively to members of the Veteran & First Responder Friendly Businesses of Maryland.
Once you apply, you will receive a membership card in the mail that will give you access to these discounts!
Under the Participating Businesses tab, you will find the list of businesses and their discounts for card members!
Stay up to date on events in the community for local heroes.
Calendar of Events for Veterans & First Responders
An extensive list of resources & contacts available. Contact us for anything you may need.
Qualifications for First Responders
Picture I.D.
Current Membership to First Responders

*

Organization

* A qualified First Responder is identified as Law Enforcement Officers, Firefighters, or Emergency Medical Technicians. Must provide qualified ID
Qualifications for First Responder Family Members
Spouse, Parent, Sibling, Children (18 years or older) of qualified First Responder

*



* Must provide proof of First Responder Member Discount Card to receive Family Member Card.  
Click here if you are a First Responder
Click here if you are a First Responder Family Member