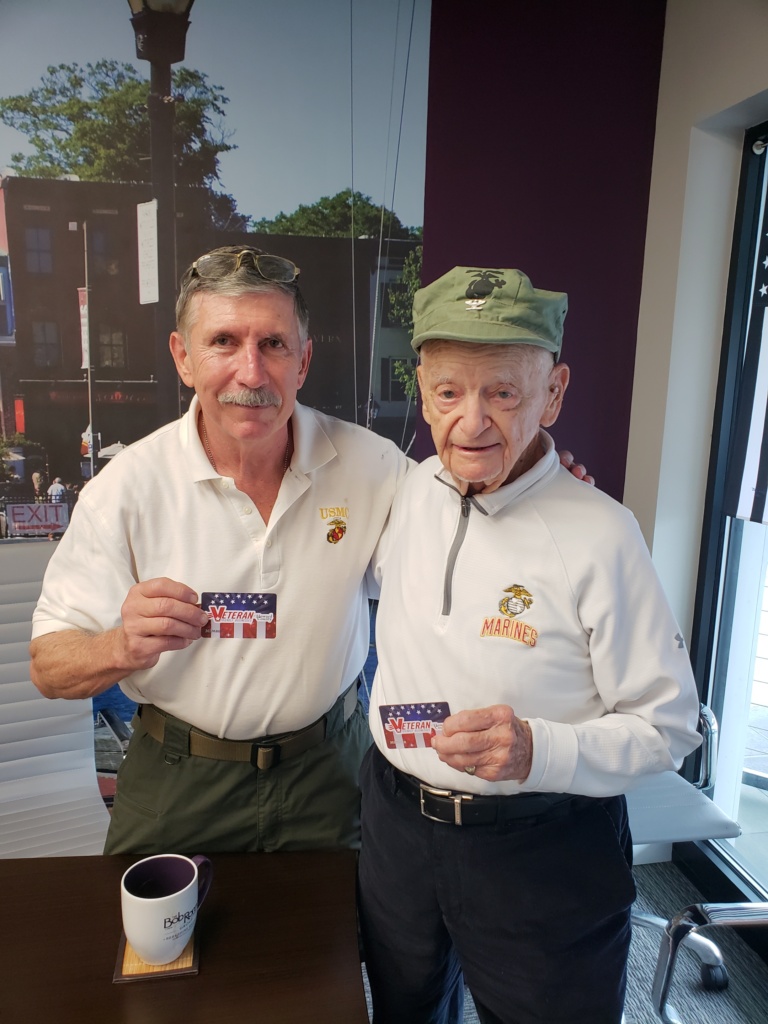 Why You Should Become a Member
Take advantage of unique, meaningful, and continuous discounts offered exclusively to members of the Veteran Friendly Businesses of Maryland.
Apply to receive a membership card that will be mailed to you for access to these discounts!
Under the Participating Businesses tab, you will find the list of businesses and their discounts for card members.
Additionally, on the Specials tab, you will find our best of the best deals featured exclusive to you!
Qualifications for Veterans
DD214 showing honorable or other than honorable discharge. A dishonorable discharge does not qualify (If you do not have a DD214 or would like more information, please click here)
Current Membership card to a Veterans service organization that requires Veteran verification (ie: VFW, American Legion, Marine Corps League, etc.)
Veteran marked Maryland state drivers license
Valid Military ID (Active or Retired)
Current military members, including active duty, Guard, Reserve, and Officer Candidates (ROTC, OTS/OCS, and Academy)
Qualifications for Veteran Family Members
Spouse or Widower of current/former qualified Veteran
Children of qualified Veterans (18 years or older)
Blue Star Families
Gold Star Families
Current USAA Members
Current NFCU Members
Click here if you are a Veteran
Click here if you are a Veteran Family Member